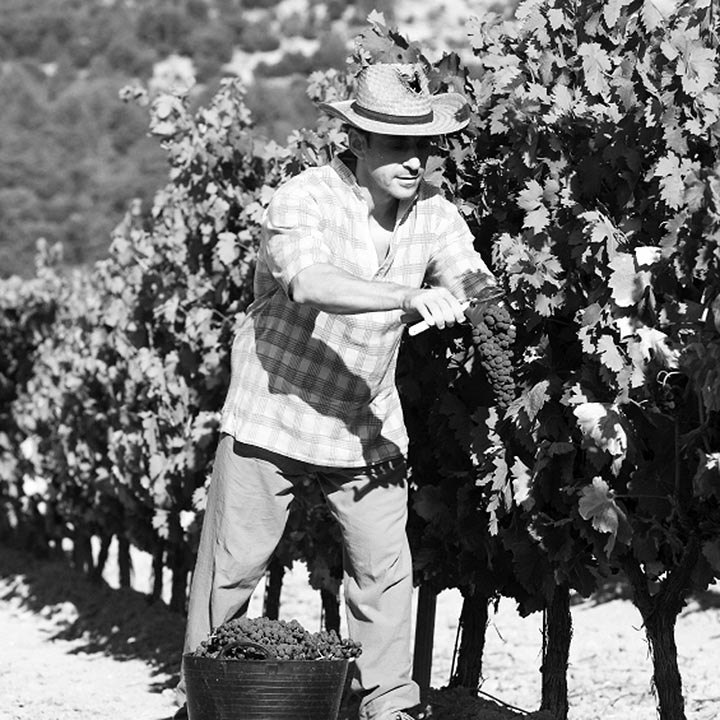 About Us
Excelsa Chile is doing business in the international arena since 2004. The Company is headquartered in Santiago. Its core business is the export brokerage of Chilean fine wines to the world market.

Excelsa Chile is a sales and marketing organization whose business model strives to meet the customers demand for wine products and supplying opportunities. We partner with a select number of wineries, including some of the top wine producers from Chile, to supply fine wines from entry level to premium categories. 

Excelsa Chile is a service oriented company. Its financial rewards are earned by providing the best services and adding value to the supply chain.

Excelsa Chile depends on highly skilled and dedicated team members and partner wineries to offer the best marketing services to both customers and suppliers to help them source and market products, reduce the over-the- ocean and logistics costs and boost profits.

Relationships built on service; honesty and loyalty are the foundation of Excelsa's success. We represent our clients' interests as if they were our own.
Chilean Wines
outstanding Quality-to-Price Ratio
Chilean Wines
of great quality at competitive prices
Information
Excelsa Chile International SpA
Los Militares 5620 Of.912
Las Condes 7561155
Santiago, Chile
+56(9)8663-0289 / +56(2) 2951-1444
marketing@excelsachile.com